Description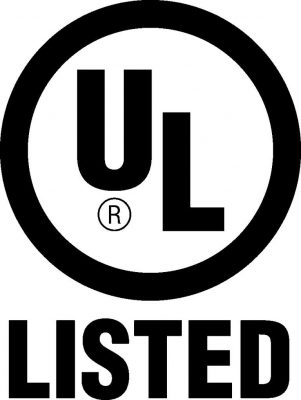 Interior / Exterior
Residential & Commercial Use
Wattage: 100w LED Equivalent; 60w Wall, 40w Ceiling Incandescent Bulb
Socket: Medium (E26) Base (Accepts LED & Incandescent Bulbs) ; Dimmable ; Standard 110v
Glass: Clear Ribbed or Frosted Ribbed Glass
Options: Switch Available (+$28); Larger sizes (O-6,7) and Round (R-11) Version available.
Finishes: Standard: Unlacquered Brass ($225), Chrome ($245); 10+ Custom Finishes ($340)
Lead Time: Standard finishes are typically in-stock; Custom finishes are 4-8 weeks unless in-stock (contact us for our list of in-stock custom finishes). In-stock items usually ship within 2-8 business days via UPS ground. If you need a product to ship faster, contact us for expedited delivery options.
Spec Sheet: O-5: SMALL OVAL CAGE LIGHT W/ HOOD
The long lasting hooded bulkhead pathway light features a rugged, solid brass hood that simultaneously provides downlight and protects the fixture. Its small size makes the O-5 perfect for a wide variety of residential and commercial applications from hooded pathway lighting to nautical vanity lights and more. The marine-grade fixture can also be used on docks and piers and is compared the oval bulkhead eyelid outdoor wall lght and DWR oval bulkhead sconce. Recent installations of this hooded clamshell pathway nautical light include private residences in Southport, CT , Blue Hill, ME and Ship Bottom, NJ.