Description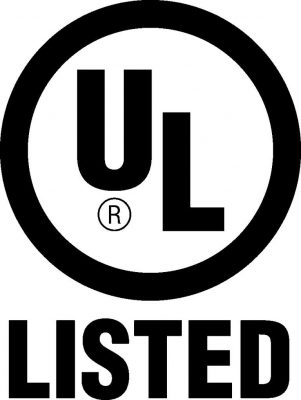 Interior / Exterior
Residential & Commercial Use
Wattage: 25w Incandescent Bulb
Socket: Small (E12) Base (Accepts LED & Incandescent Bulbs) ; Dimmable ; Standard 110v
Glass: Clear Glass Only
Architectural/Salvage: Original casting; Each light is unique and may show signs of wear commensurate with its age
Finishes: Standard: Unlacquered Bronze (w/ bronze BP), $195; 10+ Custom Finishes ($295)
Lead Time: Standard finishes are typically in-stock; Custom finishes are 4-8 weeks unless in-stock (contact us for our list of in-stock custom finishes). In-stock items usually ship within 2-8 business days via UPS ground. If you need a product to ship faster, contact us for expedited delivery options.
Spec Sheet:  T-1: SMALL BULKHEADWALL LIGHT
Our T-1 bronze passageway light is a perfect example of classic industrial quality lighting. We modify the vintage fixture so it will attach and cover a standard j-box.