Description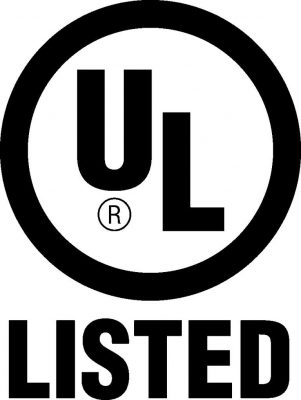 Interior / Exterior
Residential & Commercial Use
Wattage: 100w LED Equivalent; 75w Incandescent Bulb
Socket: Medium  (E26) Base(Accepts LED & Incandescent Bulbs) , Dimmable :Standard 110v
Glass: Clear or Frosted Glass Available
Finishes: Standard: Unlacquered Brass ($275), Polished Chrome ($295); 10+ Custom Finishes ($395)
Options: Flush(C-1F), Pendant (C-1ARM), Pole (C-1TUB) and Wall Mounts (H-1) Available
Lead Time: Standard finishes are typically in-stock; Custom finishes are 4-8 weeks unless in-stock (contact us for our list of in-stock custom finishes). In-stock items usually ship within 2-8 business days via UPS ground. If you need a product to ship faster, contact us for expedited delivery options.
Spec Sheet: C-1: SMALL HOODED HANGING LIGHT
Our hooded hanging cage light are perfect for a nautical kitchen or porch by the beach. We're happy to offer the light with chain, as a flush mount, pendant or pole light.  We can match stainless appliance for the perfect nautical themed kitchen or bathroom lighting.