Description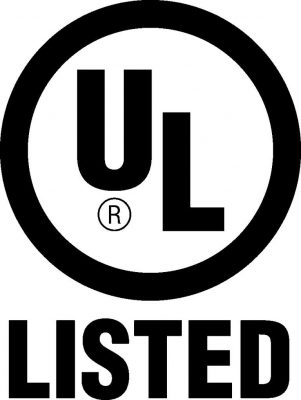 Interior / Exterior (Covered)
Residential & Commercial Use
Wattage: 100w LED Equivalent; 60w Incandescent Bulb
Socket: Medium (E26) Base (Accepts LED & Incandescent Bulbs) ; Dimmable ; Standard 110v
Glass: Clear Fresnel Glass Only
Options: Flush (U-5F), Pole (U-5TUB) and Wall Mounts (U-2) Available
Finishes: Standard: Unlacquered Brass ($350), Coated Brass ($350); 10+ Custom Finishes ($485)
Lead Time: Standard finishes are typically in-stock; Custom finishes are 4-8 weeks unless in-stock (contact us for our list of in-stock custom finishes). In-stock items usually ship within 2-8 business days via UPS ground. If you need a product to ship faster, contact us for expedited delivery options.
Spec Sheet: U-5: MEDIUMANCHORHANGING LIGHT
Our U-5 in an example of a traditional nautical hanging light. It's thick Fresnel lens will amplify the light as it did on Lighthouse for hundreds of years. Our quality brass castings are made in Europe and not India, and assembled in the USA. All sizes of anchor lights come electrified with solid brass chain and mounting plates.