Description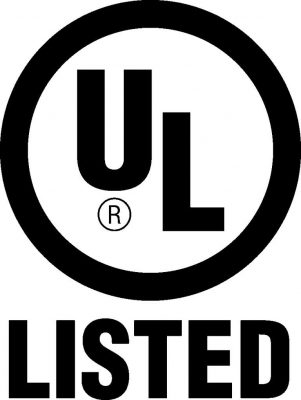 Interior / Exterior (Covered)
Residential & Commercial Use
Wattage:100w LED Equivalent; 60w Incandescent Bulb

Socket: Medium (E26) Base (Accepts LED & Incandescent Bulbs) ; Dimmable ; Standard 110v

Glass: Frosted Glass Only
Options: Chain Mounted Version (U-9) Available
Finishes: Standard: Unlacquered Brass ($585), Coated Brass ($585); 10+ Custom Finishes ($695)
Lead Time: Standard finishes are typically in-stock; Custom finishes are 4-8 weeks unless in-stock (contact us for our list of in-stock custom finishes). In-stock items usually ship within 2-8 business days via UPS ground. If you need a product to ship faster, contact us for expedited delivery options.
Spec Sheet: U-9TUB: FISHERMAN'SPOLE LIGHT
Our Fisherman's Hanging Light is the perfect nautical themed pendant and is ideal for a nautical kitchen or maritime-inspired bar. The custom satin copper & pole mounted version was recently installed on the outside patio to provide a nautical flair at Ceconni's Dumbo (part of SOHO House). We will customize the overall height to provide the perfect nautical accent to a restaurant or kitchen. Recent private installations include projects in Beverly MA, Lake Bluff IL and Miami, FL.