Description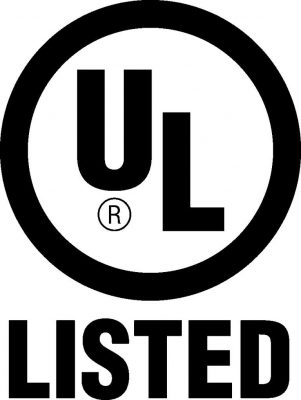 Interior / Exterior
Residential & Commercial Use
Wattage: 100w LED Equivalent; 60wWall, 40w Ceiling Incandescent Bulb ;
Socket: Medium  (E26) Base(Accepts LED & Incandescent Bulbs) , Dimmable :Standard 110v
Glass: Clear Ribbed or Frosted Ribbed Glass Available
Options: Switch Available (+$28), Other Sizes (WF-5, WF-7), With Wingnuts (F Series) and Caged Versions (O Series) Available
Finishes: Standard: Unlacquered Brass ($235); 10+ Custom Finishes ($350)
Lead Time: Standard finishes are typically in-stock; Custom finishes are 4-8 weeks unless in-stock (contact us for our list of in-stock custom finishes). In-stock items usually ship within 2-8 business days via UPS ground. If you need a product to ship faster, contact us for expedited delivery options.
Spec Sheet: WF-5: SMALL OVAL OPEN LIGHT (W/ SCREWS)
Our industrial sconce combines the sleek lines of a more contemporary light fixture with the durability of solid brass. This oval design is available in 3 sizes and can be mounted vertically and horizontally. Applications include the recent redesign of Pier 17 at the Seaport in NYC and Two Palms Resort in CA.