Description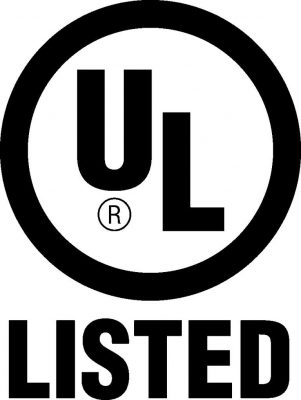 Interior / Exterior
Residential & Commercial Use
Wattage: 100w LED Equivalent; 40w Incandescent Bulb
Socket: Small Base (E12), Dimmable, Standard 110v  (Medium Base, E26, Socket Available upon request)
Glass: Clear Fresnel Glass Only
Options: Ceiling Mounts (U-4) and Larger Size (U-3) Available;
Finishes: Standard: Unlacquered Brass ($325), Coated Brass ($325); 10+ Custom Finishes ($465)
Lead Time: Standard finishes are typically in-stock; Custom finishes are 4-8 weeks unless in-stock (contact us for our list of in-stock custom finishes). In-stock items usually ship within 2-8 business days via UPS ground. If you need a product to ship faster, contact us for expedited delivery options.
Spec Sheet: U-2: SMALL ANCHOR WALL MOUNT
The little sibling to our bracket anchor light, this nautical outdoor light has the same thick Fresnel glass to closely mimic glass found in a lighthouse. Our bracket anchor light is often compared to the dockside wall mount and seafarer light. Our marine-grade solid brass lights are made to last and adds the perfect nautical decoration to any home or yacht. Recent installations include the USCG Cutter Eagle as well as private homes in Chesapeake VA, Nantucket MA and Fisher Island NY.