Latest Updates
---
Some Recent Projects & Press:
NYC Seaport Pier 17
White House (US Navy Mess)
Freehand Hotel (NYC)
Hyannis Harbor Hotel (Cape Cod)
Sawgrass Marriot (Ponte Verda, FL)
Greenwich Country Club (Greenwich, CT)
Lark Hotels (Falmouth, MA)
The Standard Hotel (Miami Beach, FL)
The Tonight Show Set (New York, NY)
Cliff House Hotel (Ogunquit, ME)
Soundview Inn (Greenport, NY)
Disney World (Polynesian Village)
New York Yacht Club
Ichicoro Ana Restaurant (FL) Hotel (New Orleans, LA)
Portland Harbor Hotel (Portland, ME)
Two Bunch Palms Resort (Palm Desert, CA)
Greydon House (Nantucket, MA)
Maguire's Restaurant (Fire Island)
Great Harbor Yacht Club (MA)
Jupiter Island Club
Bitter End Yacht Club (BVI)
Four Seasons Hotel (Nevis)
Black Rock Yacht Club (Bridgeport, CT)
Charleston Harbor Hotel
Woodway Country Club (Darien, CT)
River Café (Brooklyn, NY)
Guy Harvey Big Game Resort (Bahamas)
The River Café (Brooklyn, NY)
Red Lobster Restaurant (San Juan,PR)
Seamore's New York, NY
Private Residences from Maine to Florida to California to the Islands
---
New Products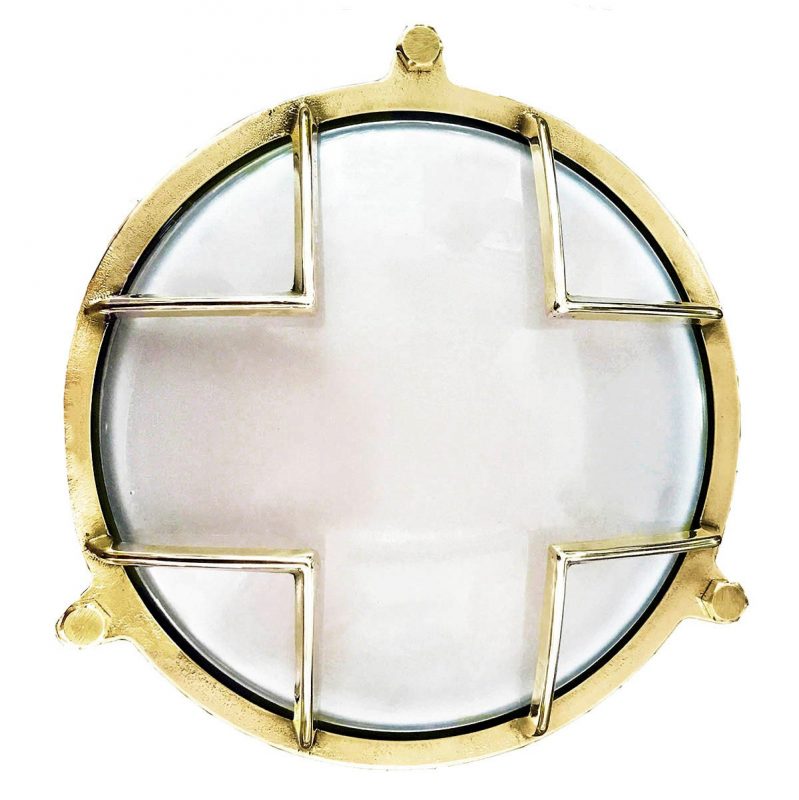 New Geometric Line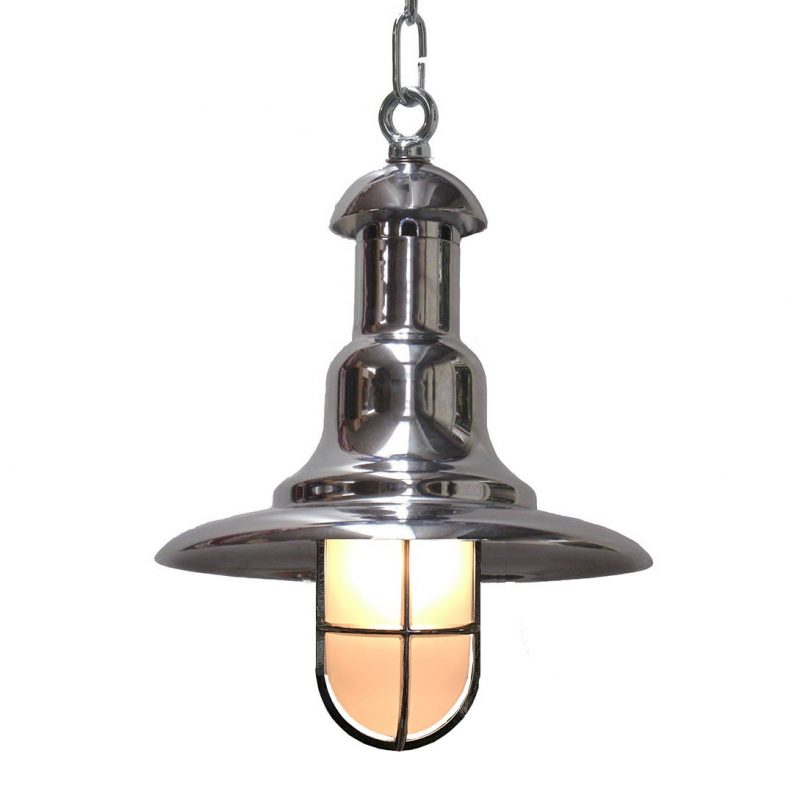 New Surface
Nautical Pendant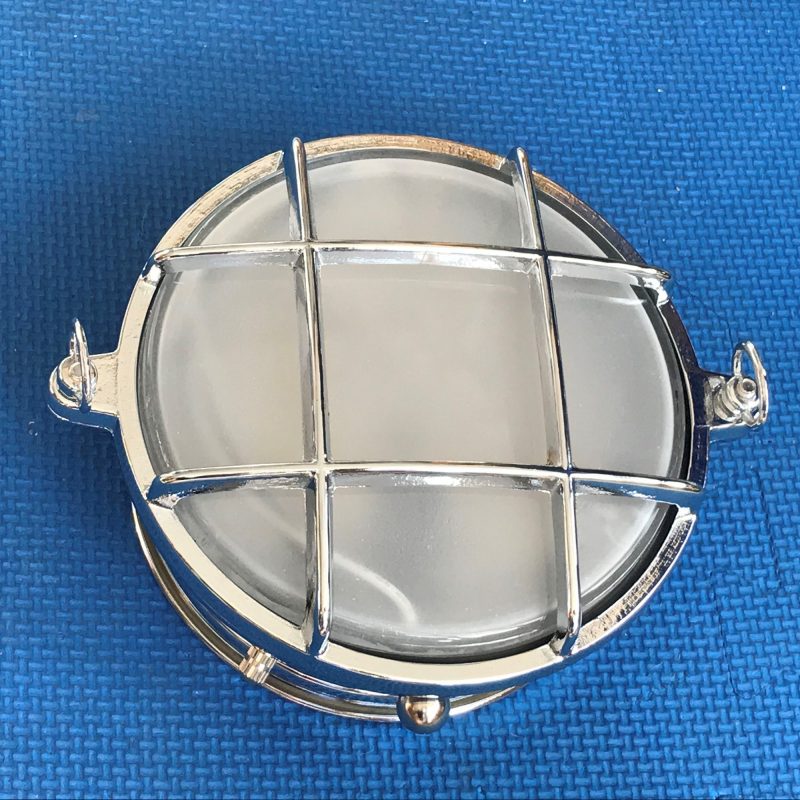 New On/Off Switch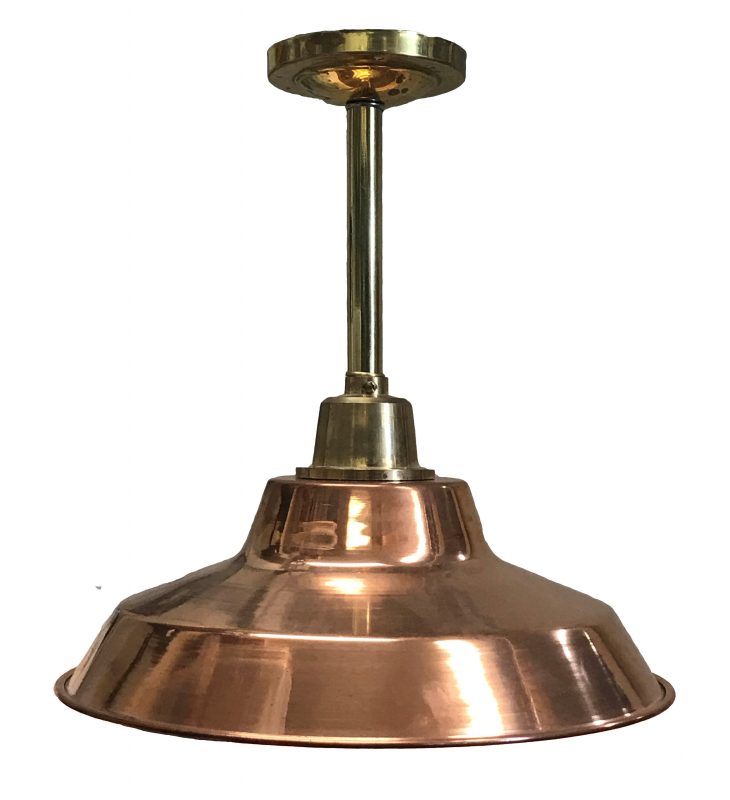 Wharf Light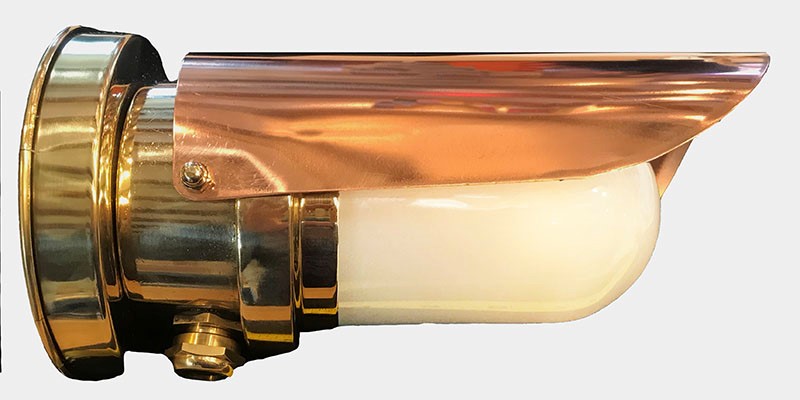 NEW: Custom NC-1 with Copper Hood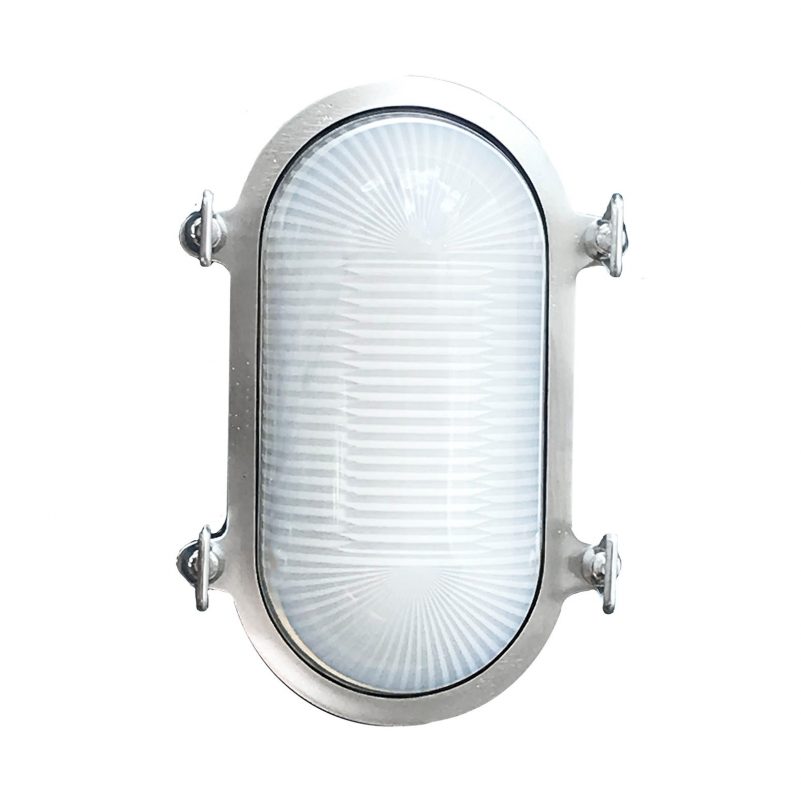 F-1 Satin Nickel
---
Custom On / Off Switches:
We're excited to announce that we can install on/off switches on all lights (additional cost). See image above from Architectural Digest Magazine with switch added.
---
Energy Efficiency:
We can customize Markings and Socket Type to meet Energy Requirements. Contact us if you require customization to meet Energy Calculations. GU-24s & LED bulbs Available on all fixtures. We will work with you to minimize your energy output.