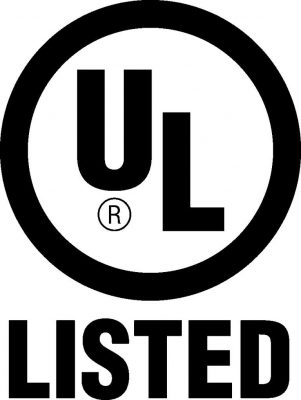 Description
Interior / Dry Residential & Commercial Use
Wattage:100w LED Equivalent; 60w Incandescent Bulb
Socket: Small (E12) Base (Accepts LED & Incandescent Bulbs) ; Dimmable ; Standard 110v

Glass: Clear Glass Chimney Only
Options: Larger Size (G-2) and Oil (G-1O) Versions Available

Finishes: Standard: Unlacquered Brass ($195), Polished Chrome ($215); 10+ Custom Finishes ($315)
Lead Time: Standard finishes are typically in-stock; Custom finishes are 4-8 weeks unless in-stock (contact us for our list of in-stock custom finishes). In-stock items usually ship within 2-8 business days via UPS ground. If you need a product to ship faster, contact us for expedited delivery options.
Spec Sheet:  G-1E: GIMBALED WALL LIGHT
Our gimbaled wall lamp was made to replicate the lighting used aboard ships navigating the ocean. Our hurricane sconce comes with 4.5" round backplate that will cover and attach to a standard junction box.  The gimbal light has been installed in private residences in Kennebunkport, Maine, Sagaponack, NY, and at the Black Rock Yacht Club (Bridgeport, CT) and NYYC. Most recently at the US Navy Mess in the West Wing of the White House.
SaveSave